Randy Eady integrating Divine Tools in Neuvana's Therapy
Divine Tools has become an indespensible feature of our "Self-care of Unbecoming" protocols!
By accessing the frequency of the Bioptron's fullerene-structured (Hyperpolarized C60-infused light) we're able to use the full capacity of the NEUVANA's (autonomic vagus nerve stimulation) multiple modes (audio/ambient/formula) to facilitate energetic stimulation of harmonic brain wave patterns (usually found only in those who have been meditating for decades).
The "spatially-infused, vibro-acoustic audio-field" provided by Divine Tools subtle energy enhances a nourishing internal "brain massage" while it helps to increase circulatory flow, encourages novel sensory-coupling pathways and enhances conscious awareness.
Opening wonderful pathways of possibility, the Divine Tools transformative adjunct to the light sessions is astounding in providing further healing potential to help conduct/transmit restructured energy patterning — we can intuitively access to help us resolve challenges (or mental blocks) — using intrinsic, (though not typically accessible) natural senses.
When effectively combined w/structured light and more energetically attuned vagus nerve stimulation, the play between conscious and unconscious vacillations offers fertile ground for healthy autonomic nervous system harmonizing — giving recepients the chance to explore more about what it means for a neural state to closely correlate w/states of consciousness.
Divine Tools is truly transformative technolgy that's an indespensible feature of our "Self-care of Unbecoming" protocols.
Randy Eady, Founder, KR Therapeutics
Randy's story
Integral, Energetic, and Spatial Health
Randy Eady is a Trauma and Balance & Movement Disorder Specialist who focuses on the unique relationship between animating senses and increasing biological presence.
A healer who is a trauma, balance and movement disorder specialist, Randy originally trained as an anthropologist, behavioral scientist and therapeutic counselor (Doctor of Rehabilitation Therapy).
He established the International Quest Educational Foundation (QEF) with offices in Cologne, Germany, South Florida and Vancouver, Canada. He's is also a therapeutic landscape architect, tai chi master and former professor at the US Air Force Academy in behavioral sciences. He has extensive experience in the military working with those whom suffered physical and emotional trauma due to the loss of limbs.
He also works with people who have balance related issues due to Downs syndrome, Parkinson's disease and Multiple Sclerosis among others. Randy "focuses on the unique relationship between animating senses and increasing biological presence." He's become known as The Foot Whisperer "for his healing craft and the care he applies to integral, energetic and spatial health through the feet."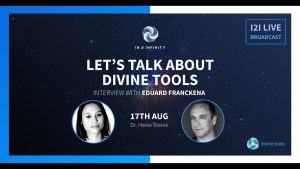 Meditation
In this live broadcast, Dr. Heike Bielek is interviewing Eduard Franckena from the Netherlands about his spiritual path and the project 'Divine Tools'. Discover how the energetics of a human being can be influenced by 'divine codes' through sound and visuals.
Read More »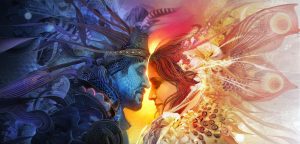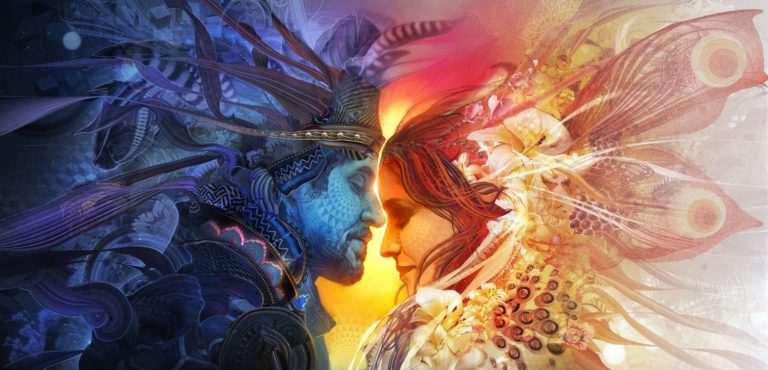 Life
Love simply loves. It flows. It is inhibited, uncontrived, natural, innocent, and spontaneous. And while discernment is needed in the selection of a partner, it need not prohibit you from loving everyone.
Read More »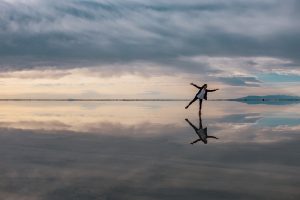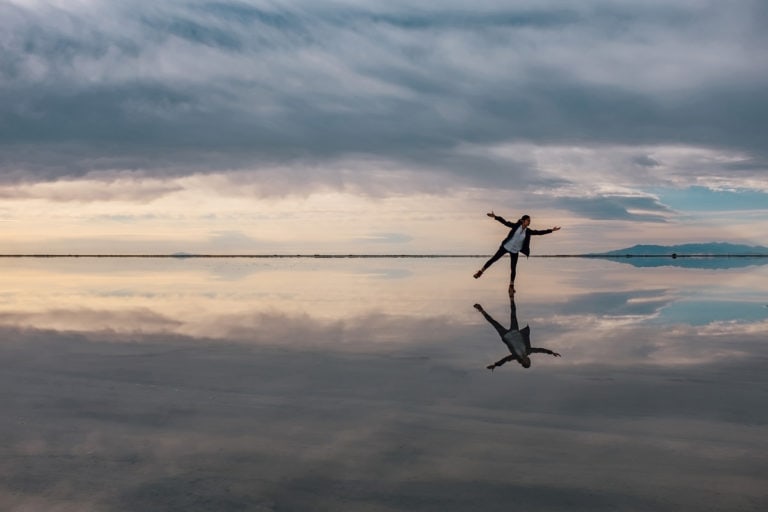 Life
The meaning that you choose to give life completely determines what kind of a story you will experience. Life is a direct product of your definitions about it! By changing these perceptions, you change the reality in which you exist. It is as simple as that.
Read More »